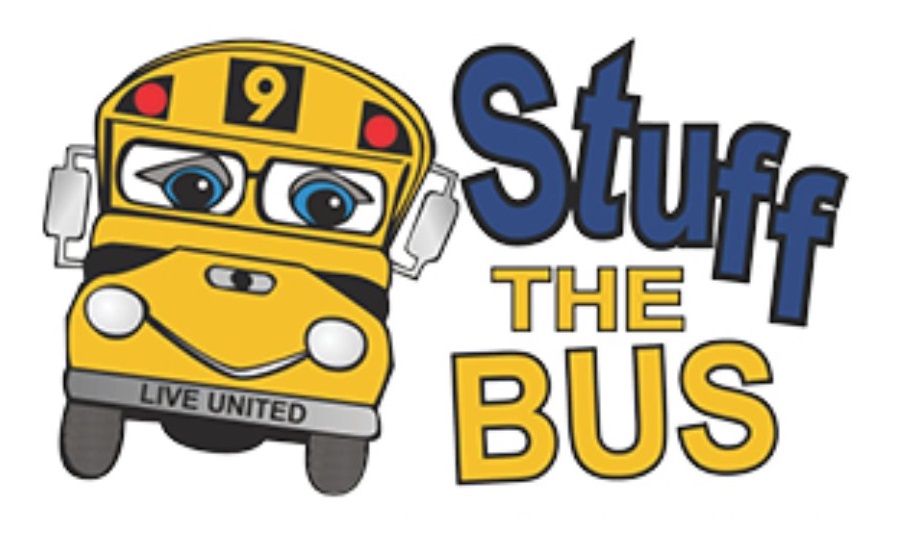 Thank you to our Sponsors
Caring Sponsors
Supporting Sponsor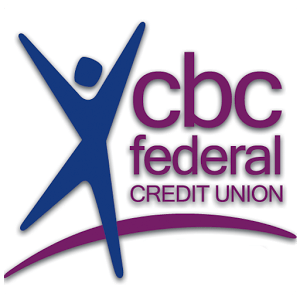 Community Partner

United Way of Ventura County's Stuff the Bus seeks to provide essential school supplies to local students in need.
Your support not only provides essential school supplies, but also promotes learning, building self-esteem, and ensuring that our youth stay in school.
Stuff the Bus 2020 will kick off on Monday, June 1st and will run until Sunday, July 19th.
For more information, please contact Lora Kline, Volunteer Engagement/Disaster Recovery Manager at Lora.Kline@vcunitedway.org or 805-485-6288 Ext. 231
HOW TO GET INVOLVED
1. Donate backpacks and/or school supplies! Donations may be purchased online HERE. Pre-filled grade-appropriate backpacks, as well as empty backpacks, are available for donation.
You may also be able to drop off supplies at a local collection site or event. Details will be posted on this site as soon as they are available.
Supplies Needed
#2 Pencils
Backpacks
Binders (1″ & 2″)
Binder Dividers
Colored Pencils
Crayons
Erasers – Large, (please, no pencil cap erasers)
Folders
Glue Sticks (please, no bottles)
Highlighters
Markers
Mechanical Pencils
Notebooks (Wide & College Ruled)
Paper (Wide & College Ruled)
Pencil Pouches
Pens (Black/Blue/Red)
Scissors
Scientific Calculator
Sharpeners
Staplers/Staples
2. Due to safety precautions related to the current public health crisis, public collection sites will be temporarily limited.  If you are interested in hosting a public collection site at your workplace, church or community organization please contact us at 805-485-6288, x231. United Way of Ventura County will provide a pop-up bus display, collection box and other collateral for promotion.
THANKS TO OUR 2020 PUBLIC COLLECTION LOCATIONS
Pacific Western Bank 101 (S Chesnut St Ste A, Ventura, CA 93001)
VCOE (5189 Verdugo Way, Camarillo, CA 93012)
3. In-House Collection Drive – If you would like to host an in-house Stuff the Bus Collection drive, please contact Lora Kline at 805-485-6288 Ext. 231 or Lora.Kline@vcunitedway.org
THANK YOU TO OUR 2020 PARTNERS WHO HOSTED DRIVES IN THEIR OWN COMMUNITIES
Bayer
Eaton
P&G
VCOE
Meathead Movers
4. Become a Sponsor
You or your company can become a sponsor through monetary or an in-kind donation of more than $500.00. As a sponsor, you would have the opportunity to:
Place promotional materials in each backpack
Have a tailored sponsorship post on our social media accounts and e-newsletter
Be featured as a top sponsor on our website and on motivational flyers to be distributed to each recipient