United Way's annual Stuff the Bus helps to build the self esteem of children from low income families by sending them back to school with a new backpack full of school supplies. In 2022, in partnership with VCOE, 1700 backpacks distributed to children identified as homeless

United Way's Born Learning initiative is a community engagement campaign to educate parents, grandparents and caregivers on how to turn everyday moments into fun learning opportunities for children. Interactive Born Learning Trails are located in Ventura, Santa Paula, Simi Valley, Nyeland Acres and Oxnard

GradNation Summit A Parent Engagement strategy to support parents navigating the transition from middle school to high school to keep their student on track for graduation.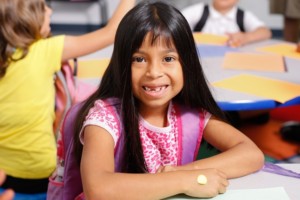 .