Education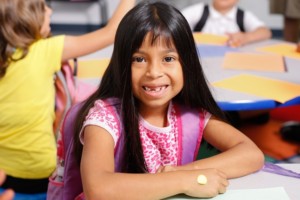 .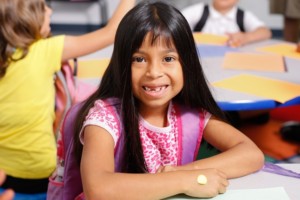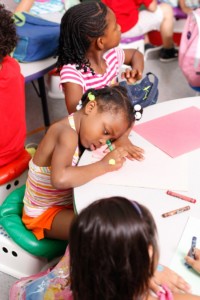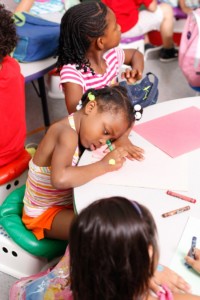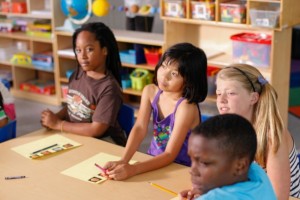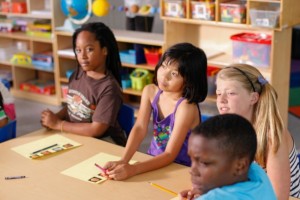 Education
United Way of Ventura County Gathers Address Student Success at GradNation Community Summit
On Saturday, September 10 approximately 200 community leaders, educators, parents and students from three districts gathered at Hueneme High School for the first-ever GradNation Community summit hosted by the United Way of Ventura County in partnership with Oxnard Union High School District, Hueneme Elementary School District, Ocean View School District, CSUCI, CLU, First 5 Ventura County, Child Development Resources  and  a number of other community organizations. Themed, Increasing Student Success through Strong Family and Community Engagement, the summit was focused on increasing the graduation rate for students in the local area.
Special guest Oscar Cruz, president and CEO of Families In Schools, facilitated and parent panel and gave remarks to the group.
"The strongest asset a parent has is the love for their children," said Cruz. "Based on that love, they will do the impossible to ensure a better life for their children. As educators and community organizations, we need to provide parents with the resources, information and opportunities necessary for parents to reach their goal."
Other summit speakers included Michael Silacci, regional vice president, External Affairs at AT&T; Rosio Villalpando, rising sophomore at California Polytechnic State University and Hueneme High School alumnae; and Madeleine Bien of America's Promise Alliance.
A series of interactive workshops offered on topics including: school readiness; family resiliency; early warning and responses systems; how to guide and monitor your child during the transition from elementary to middle school, to high school, and to college; and the importance of after school programs and community activities.
As part of the Summit, attendees gave input  to an action plan that will outline steps to improve outcomes for children and accelerate work to raise graduation rates.
Since its launch in 2010, the GradNation campaign has become a powerful movement to increase national high school graduation rates and prepare young people for success in college, career and life.  As the  signature effort of America's Promise Alliance, the GradNation campaign mobilizes Americans to increase the on-time high school graduation rate to 90 percent by 2020 and prepare young people for postsecondary enrollment and the 21st century workforce
The national sponsor of the GradNation Community Summits initiative is AT&T.
United Way of Ventura County is partnering with seven middle school AVID (Advancement Via Individual Determination) programs to improve student performance in math. Schools participating in 2016 are Cesar Chavez, Rio Del Valle, Blackstock, RJ. Frank, Lemonwood, Anacapa and Isbell.

United Way's annual Stuff the Bus helps to build the self esteem of children from low income families by sending them back to school with a new backpack full of school supplies. In 2015, 1100 backpacks were provided to 25 community based organizations serving low income families.

United Way's Born Learning initiative is a community engagement campaign to educate parents, grandparents and caregivers on how to turn everyday moments into fun learning opportunities for children. Interactive Born Learning Trails are located in Ventura, Santa Paula, Simi Valley, Nyeland Acres and Thousand Oaks

The United Way's Young Leaders Society mobilizes volunteers to increase literacy in some of the county's lowest performing schools through its Books Bonanza and Reading First programs.
The United Way's Young Leaders Society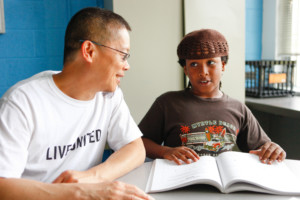 .