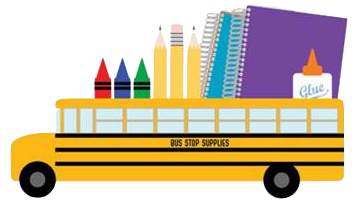 Give students in need the chance to succeed in school by donating NEW BACKPACK & SCHOOL SUPPLIES.
United Way of Ventura County focuses on addressing the underlying causes of community issues in the areas of Education, Income and Health.

We support services and programs that are not just 'stop gap' measures, but ultimately ones that create lasting change.
Click edit button to change this code.