AmeriCorps VIP Class of 2020-2021
Francesca DeMatto – United Way of Ventura County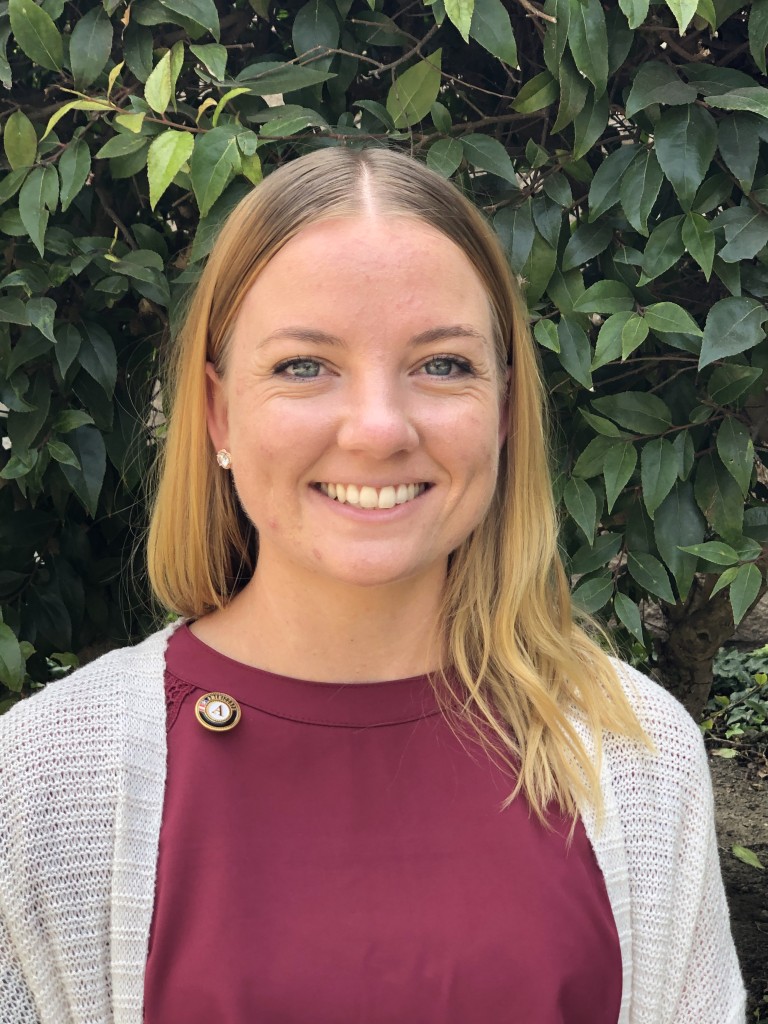 I am about one-third of the way through my national year of service with AmeriCorps in the Volunteer Infrastructure Program. Through this program, I've been placed with the United Way of Ventura Count and I work with volunteer capacity building on our online engagement, and more. It has been the perfect experience upon graduating to put my skill set into practice and learn the ins-and-outs of community outreach and engagement.
Through my time with United Way, I have managed to organize two volunteer events, as well as arrange a Holiday Basket drive that resulted in over 30 donations going to formerly homeless families housed through our Landlord Engagement Program. (All this, in the midst of a pandemic!). I am excited to continue my time at United Way serving the community and looking forward to moving on in 5 months, applying my professional skills and experience gained with another organization.
Sara Guillen – Westminster Free Clinic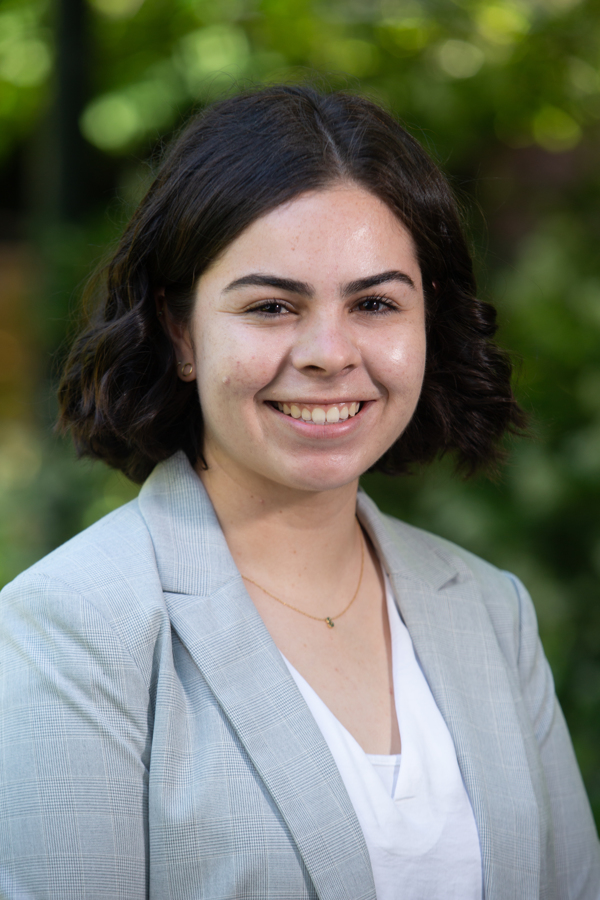 My AmeriCorps experience so far has been nothing short of eventful in the time I've been with my partner site. I was paired with the Westminster Free Clinic, a non-profit that operates two community care centers – in Thousand Oaks and Oxnard – for the uninsured of Venture County and provides medical services completely free of cost. My main focus as their AmeriCorps VIP Fellow is to recruit more volunteers for their new Oxnard clinic, which opened in early 2020 and is focused on building capacity to effectively serve the local community.
Our biggest challenge has been recruiting volunteers during the pandemic for our weekly food distribution service at our Oxnard clinic. What started off as a small-scale project to provide our 30 weekly patients with healthy food quickly expanded into providing over 200 families with food every week. Initially, I was attempting to reach out to new volunteers through online volunteer databases and speaking with current patients who receive weekly services but I found that many people had conflicting schedules or are uninterested in volunteering. Instead of trying to recruit new volunteers, I've switched our focus to mobilizing current volunteers from different programs to get in involved with our food situation.
To accommodate the demand, I've reached out to medical scribe volunteers – many of whom are college students and recent graduates eager to gain volunteer experience – to assist us with out food distribution as they wait for their shadowing opportunities. The clinic has seen a large influx of medical scribe volunteers waiting to get involved and many have been more than happy to come and help us with bagging food. Although this is a temporary fix, I'm hopeful that we'll be able to grow and retain our volunteer base as our food distribution continues to grow.
Cruz Olguin Silva – Ventura County Area Agency on Aging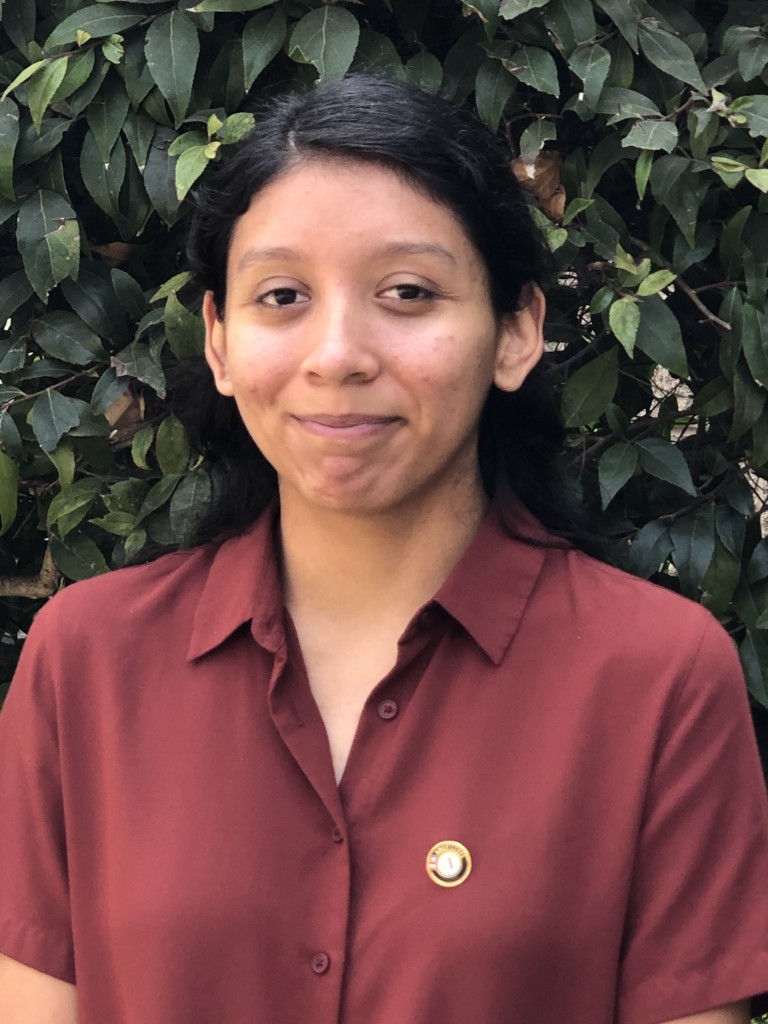 I have been an AmeriCorps Fellow for about 5 months now. I've found that serving for Americorps has been a great experience for me personally and professionally. I am learning so much about myself and how I see myself in the workplace. AmeriCorps has provided many resources that have allowed my service to be much more efficient and have aided in my development as a member and person. Our cohort meetings and state-wide webinars have been amazing ways to do this and I've thoroughly enjoyed participating in them. As an AmeriCorps VIP Fellow, I have enhanced my current skills and developed new ones. The program offers so much opportunity to learn new things and implement them in our service sites.
I am serving at the Ventura County Area Agency on Aging (VCAAA) and I couldn't have asked for a better placement. For a long time, I had always envisioned myself working at a county office. At VCAAA I have been able to collaborate with people in different departments to create effective position descriptions and training opportunities. I have found and began to implement a new volunteer management system, along with the development of an efficient volunteer onboarding process. I have also created, implemented, and analyzed a volunteer satisfaction survey, which yielded important findings about our program. I am looking forward to continuing the building of volunteer infrastructure and accomplishing more.